Here's a collection of the projects I've been involved with over the years.
The mockingbird
Writer/Director/Casting/Production Designer/Wardrobe/Sound Designer
The Mockingbird is a neo-noir style thriller about a American thief with unique abilities and her capture by members of the Yakuza crime family one night in a pachinko parlor in Tokyo.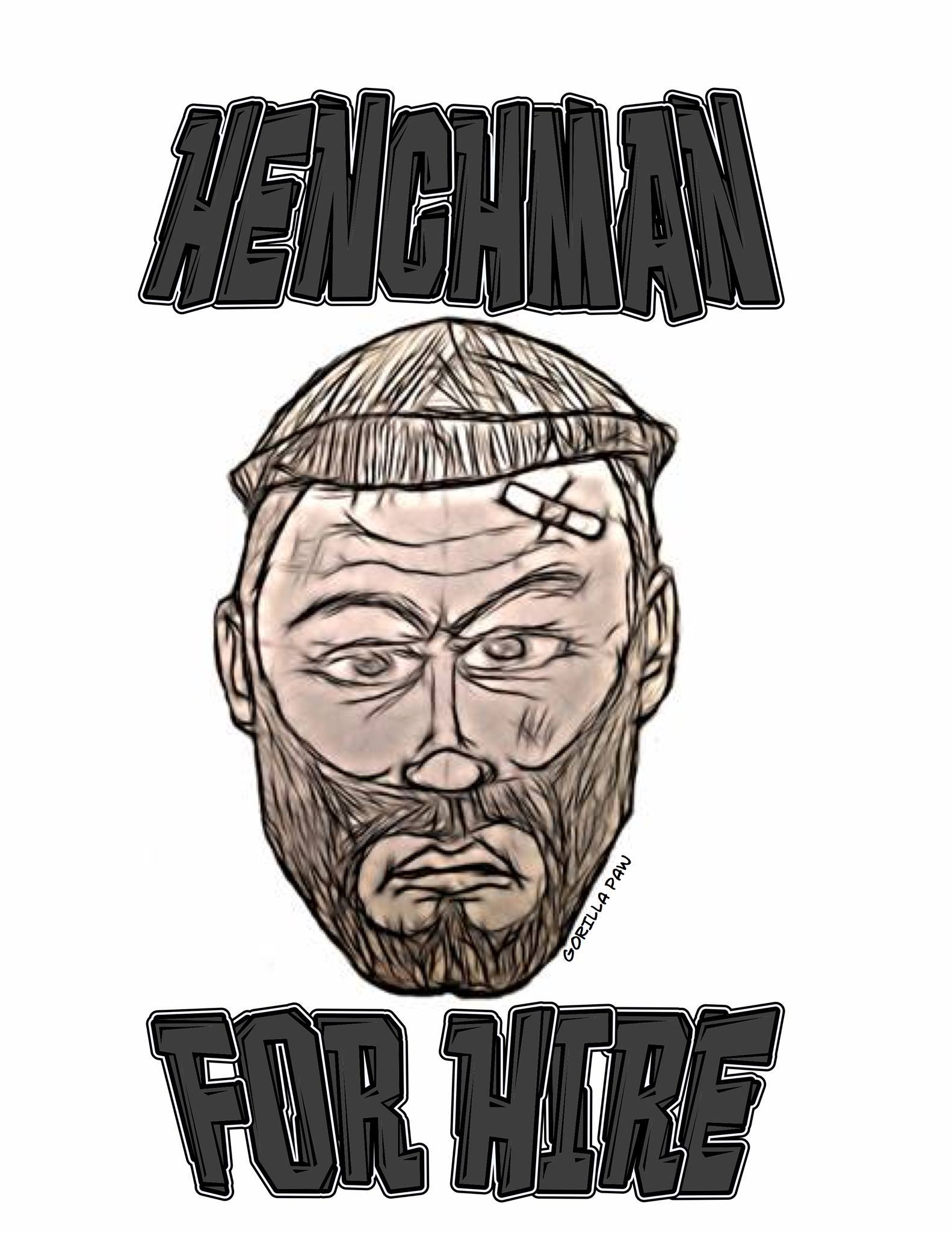 Concept Art for "Villainized"
Villainized
Writer/Director/Casting/Production Designer/Wardrobe/Sound Designer
"Villainized" is about an ex-con who finds work as a henchman for a super villain. In these scenes we introduce the super hero Capt. Vigilant, and the super villain Dr. Migraine, a character I came up with while playing super hero games with my little brother Ryan Briggans-Jones when we were kids.
misplaced
writer/director/production designer/editor
This is my surreal video short about a man who loses his keys. It's a little surreal with a hidden message. I wrote, directed, and edited this one. It's a play on what it's like living with A.D.D.
THE SEARCH
director/production designer/editor
I was given the opportunity to direct and edit a scene from an upcoming film called "The Search". Here in this scene, Henry discusses with Sean, his injured and dying brother, the dark past they share and the distance they have built between them.
messin' with jesse
Writer/Director/Production Designer/Editor
This is my final in two classes at The Art Institute in North Hollywood. I wrote, directed, and edited this video. I hope you enjoy it! "Messin' With Jesse" is a short story about Jesse, a lazy student who is stuck in a dreamworld as his group partners try their best to wake him.
SpeeD date
Editor
his is Mike Snyder's "Speed Date", a thesis film which I had privilege of editing for him. I used Avid and my own sound library to bring his story to dark comedic tones.
Poor Man's Process
editor
This is a short film using poor man's process by Jodi Billings, this is my edit of her style and delivery.
Albany, Illinois
editor
This is a short film by Mike Snyder that felt like the beginning of something episodic, so I edited it in TV horror fashion as an introduction to an episode.
untitled #9
Production designer/Art Department Head
This is a thesis film by Tyler Flott. My assistant Arianna Ward and I created an artist loft on an empty floor in the Los Angeles Film School building. I designed the look and created over 25 paintings for it as well.